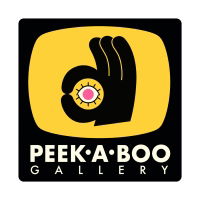 Weekly Auctions of Exceptional Items
Upcoming Auctions
News
Reviews
Past Auctions
Upcoming Auctions from Peekaboo Gallery
Peekaboo Gallery has no upcoming auctions.

Follow this

auctioneer to hear about new auctions.
Bidder Reviews for Peekaboo Gallery (3)
3 Latest Top ReviewsSee All
Liveauctioneer's platform is simple and easy to use. The payment process and shipping process to four telephone calls on my part to arrange everything. I felt the process should have been more automated. Liveauctioneer took my credit card information to approve bidding it should flow over to the transaction and shipping payments.
Guillermo
Brooklyn, New York
David
Bell Gardens, California
Jordan is great to work with:)
News about Peekaboo Gallery
Past Auctions from Peekaboo Gallery
Started Oct 13, 2018 2:00 PM EDT
Pasadena, CA